Uno de los juegos que nos tomo por sorpresa y viene siendo uno de los mas esperados es sin duda Marvel's Guardians of the Galaxy. Título desarrollado por Eidos-Montréal, que busca reunir toda la esencia de los héroes dentro del juego y para esto el estudio encargado, le dará una gran importancia a la música.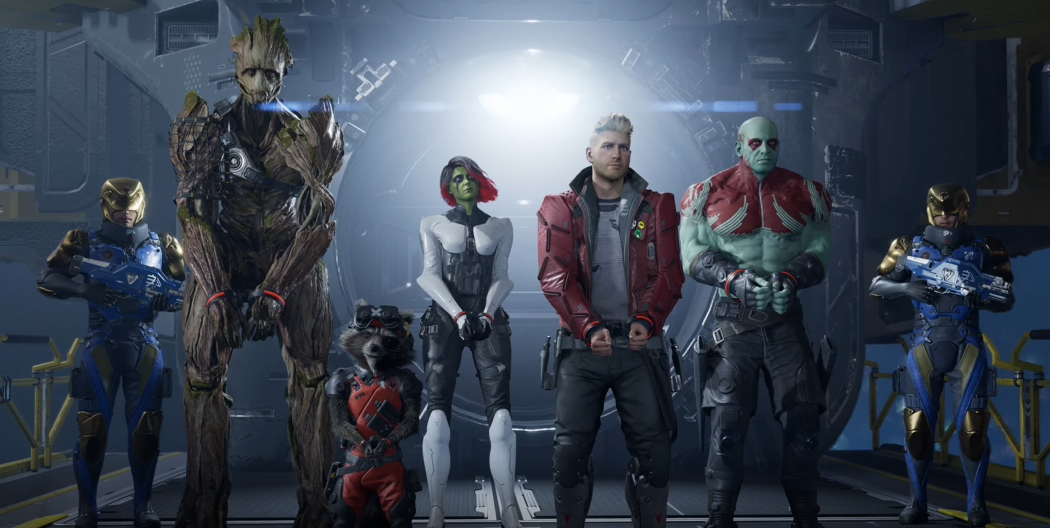 Tal y como mencionó el director de audio Steve Szczepkowski: "La música es parte fundamental de la franquicia de Guardianes, y queríamos integrarla al gameplay".
Para esto la compañía presento un video enfocado al tema musical del juego y dieron detalles sobre la banda sonora y todas la licencias que tendrá el juego. Además presentaron un sorpresivo álbum de rock que grabaron. Por otro lado, la parte de música licenciada se enfocó en transportar a los jugadores a los años 80.
Con el fin de darle mas importancia, dentro de las batallas tendremos una dinámica. Se trata que los jugadores le podrán dar play a los casetes que porta Star-Lord para entrar al modo Reunión. Modo que utilizará hits de los 80 para aumentar el poder de los Guardianes.
Aun queda mucho por descubrir sobre Marvel's Guardians of the Galaxy, título que llegará el 26 de octubre para Xbox Series X|S, Xbox One, PlayStation 5, PlayStation 4, PC y Nintendo Switch por medio de la nube.