Las emblemáticas consolas, Nintendo 64 y SEGA Genesis han vuelto a l a vida gracias al Expansion Pack para el servicio de Nintendo Switch Online. Este nuevo nivel dentro de la suscripción nos permitirá revivir algunos juegos que fueron exclusivos de las consolas en nuestra Switch.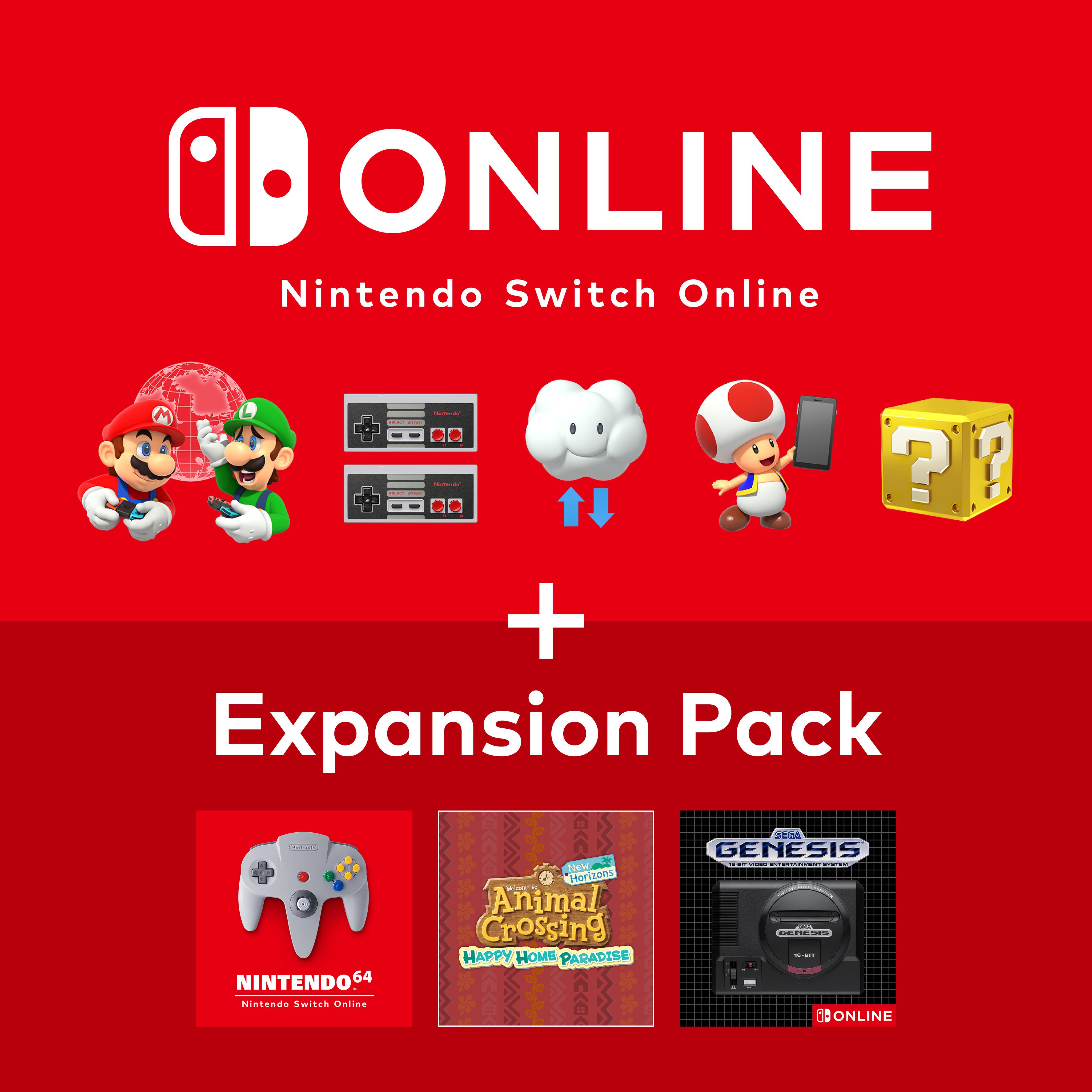 Luego de un proceso de mantenimiento y ajustes necesarios para que todo vaya bien, Nintendo hizo oficial la llegada del Expansion Pack. Tal y como se comento dentro de su anuncio este nuevo servicio tendrá un costo mas elevado que el normal y llegará con la posibilidad de disfrutar del DLC Animal Crossing New Horizon – Happy Home Paradise.
¿Qué juegos están disponibles dentro de Nintendo Switch Online Expasion Pass?
Si te estas preguntado que juegos de la Nintendo 64 y de SEGA Genesis puedes disfrutar dentro del servicio, aquí te lo contamos:
Nintendo 64:

Dr. Mario 64
Mario Kart 64
Super Mario 64
Mario Tennis
Sin & Punishment
Star Fox 64
The Legend of Zelda: Ocarina of Time
WIN BACK: COVERT OPERATIONS
Yoshi's Story

SEGA Genesis:

Castlevania: Bloodlines
Contra: Hard Corps
Dr. Robotnik's Mean Bean Machine
Ecco the Dolphin
Golden Axe
Gunstar Heroes
M.U.S.H.A.
Phantasy Star 4: The End of the Millennium
Ristar
Shining Force
Shinobi 3
Sonic the Hedgehog 2
Streets of Rage 2
Strider
Si estas interesado en hacerte con el servicio te recordamos que tiene un costo de $34.99,para la membresía individual de 12 meses. Mientras que la membresía familiar de 12 meses tendrá un precio de $79.99.