League of Legends es uno de los juegos mas exitosos de la industria de los videojuegos, por lo que no es raro que Riot Games quiera aprovechar el potencial de la franquicia en otros medios. Por esa razón la compañía en colaboración con Netflix, lanzarán la serie animada Arcane la cual expandirá el lore del juego.
Arcane contará con 3 actos, los cuales estarán compuestos por 3 episodios cada uno. El primer acto se estrenará el próximo 6 de noviembre en Netflix. Ante esto como motivo de celebración, Riot Games viene preparando un evento especial donde streamers de más de 40 países tendrán la posibilidad de realizar una Watch Party dentro de Twitch.
El estudio de LoL confirmó que los creadores de contenido podrán realizar un costream de todo el evento de estreno para el primer episodio de Arcane. Esto le dará la oportunidad a miles de fanáticos den disfrutar el primer capitulo de Arcane en compañía de su streamer favorito y muchos usuarios.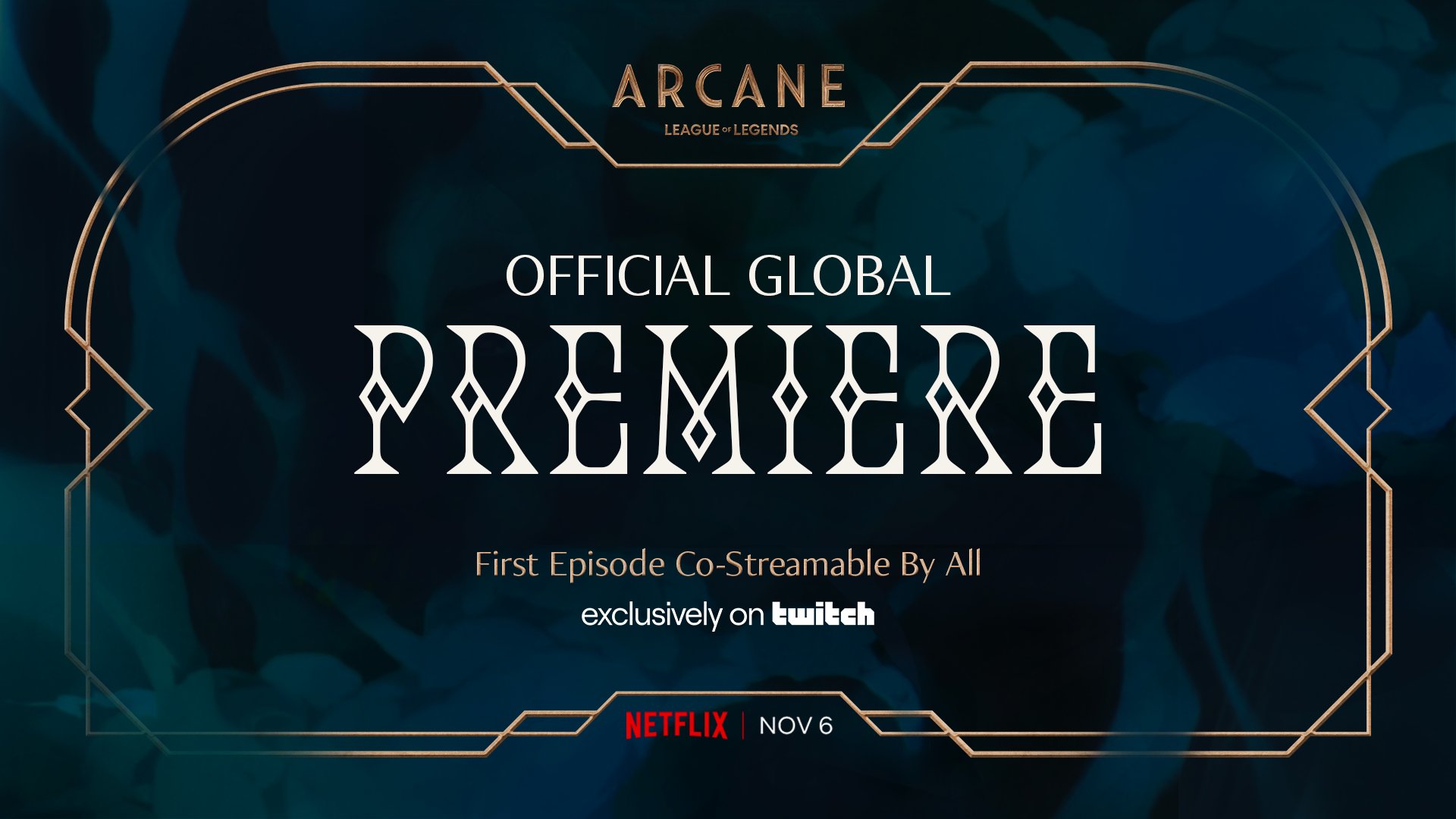 Esta será a la primera vez que Netflix dará el visto bueno de estrenar uno de sus contenidos dentro de otra plataforma y totalmente gratis. Dicho evento dará inicio el 6 de noviembre a las 9PM hora peruana. Atención que si tienes vinculada tu cuenta de Twitch con League of Legends podrás conseguir recompensas exclusivas.