Microids acaba de anunciar un remake de un de los juego mas clásicos de la SNES, hablamos del querido Joe and Mac: Caveman Ninja. Este remake estará a cargo del estudio Mr. Nutz Studio, el cual se hizo cargo del remake de Toki.
La popular pareja de cavernícolas volverá a la vida con un renovado apartado gráfico que dejo a muchos con la boca abierta al ver las primeras imágenes.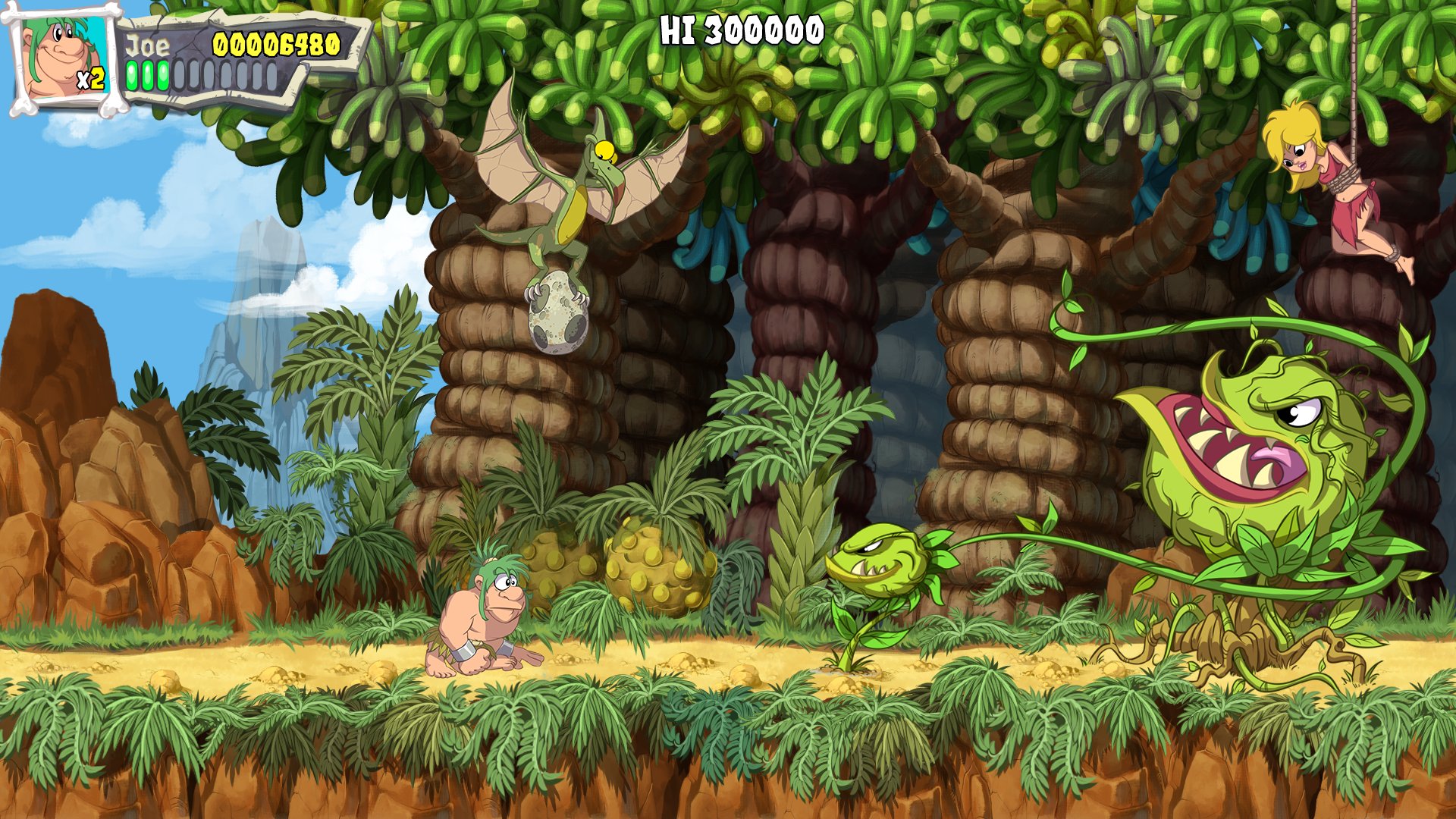 Además, otra de las mayores novedades de este remake es que se incluirá niveles completamente nuevos, sin dejar de lado los originales. Además tendrá nuevas funcionalidades y dinámicas que aun están por revelarse.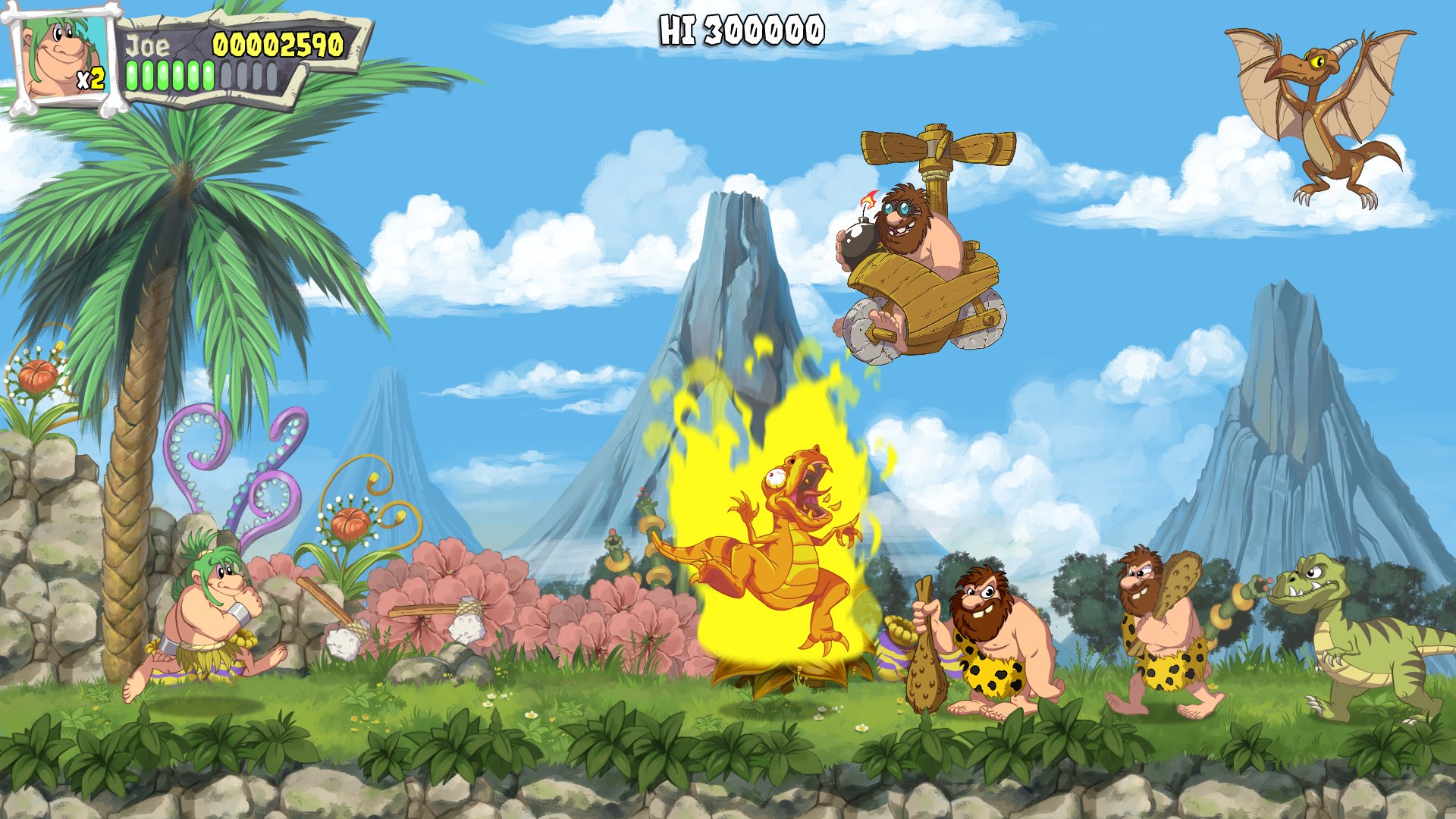 Una vez mas deberemos volver a la prehistoria junto a estos queridos personajes cuya misión será la de salvar a las mujeres de su tribu dentro de cada uno de los niveles. El remake de Joe and Mac: Caveman Ninja llegará en algún punto del 2022 y se espera que este disponible para consolas y PC.