Alan Wake es un juego de Remedy Entertainment que llegó de manera exclusiva para Xbox 360. El título se gano el corazón de muchos y por esa razón una secuela o tal ves una remasterización del juego se venia solicitando desde hace mucho y hoy por hoy podemos decir que será real.
Para alegría de muchos Alan Wake tendrá un remastered que se lanzará este año. Esta información llego gracias al propio Sam Lake, quien lanzó la bomba desde su propia cuenta de Twitter, donde también dio las gracias a los fans por todo el apoyo para la franquicia.
A la par Remedy Entertainment y Epic Games Publishing anunciaron que el remastered de Wake, el cual promete llevar toda la esencia del juego lanzado por el 2010. Además esta versión desplegará una nueva experiencia de juego, junto a mejoras gráficas optimizadas hasta en 4k.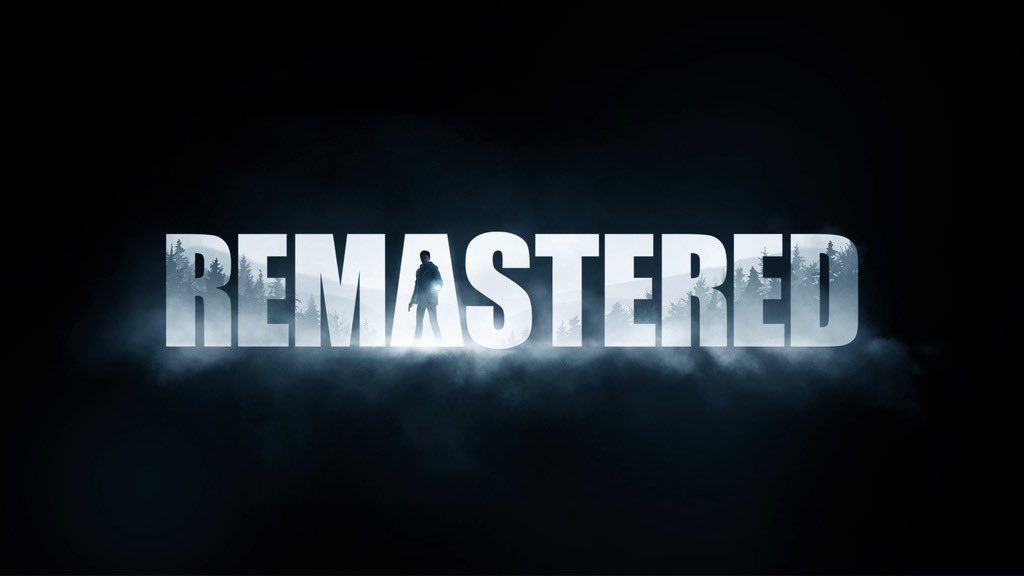 Alan Wake Remastered llegará para finales del 2021 e incluirá sus 2 paquetes de contenido adicional que se lanzó en su época The Signal y The Writer. Además el título estará disponible en PC (vía Epic Games Store), Xbox Series X|S, Xbox One y por primera vez el título llegará para plataformas de PlayStation. ¿Estas listo para revivir la historia?.