Luego de confirmarse la llegada de Demon Slayer: Kimetsu No Yaiba – The Hinokami Chronicles llegará muy pronto a nuestra región con varias ediciones de lanzamiento.
Las compañías hablaron en concreto de una edición estándar y una digital Deluxe Edition que estarán disponibles para todas las plataformas. Sin embargo, hay otro paquete más que sin duda es la ideal para todos los fans de Tanjiro y compañía.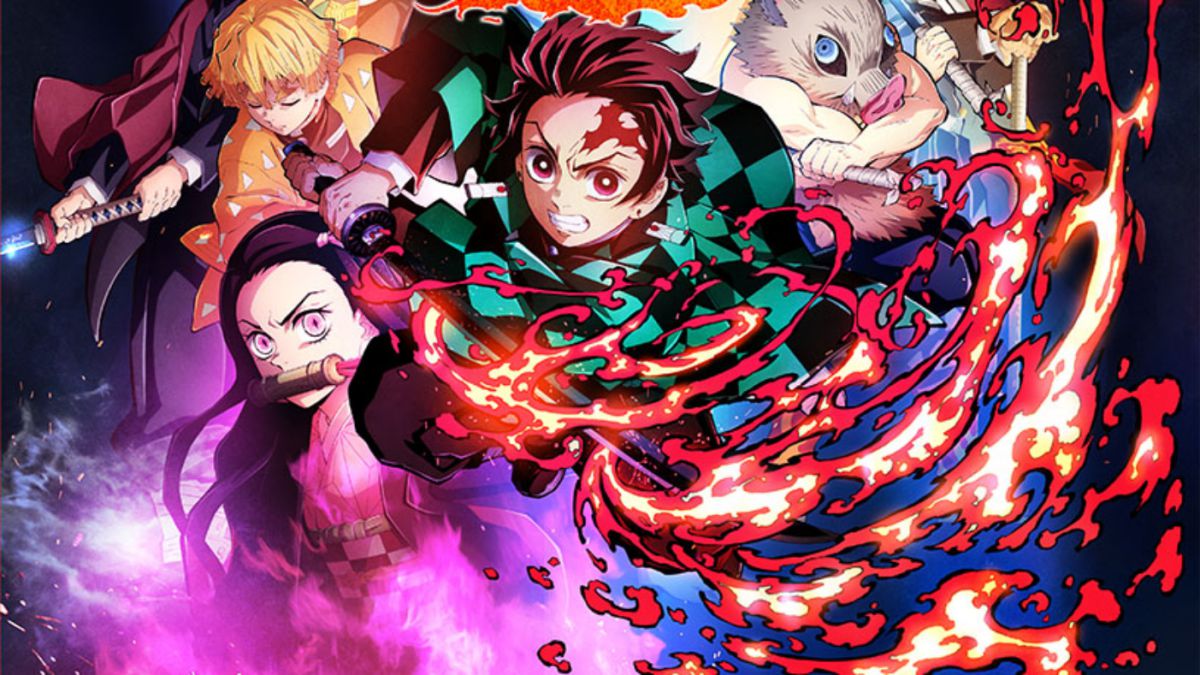 La página de SEGA Asia reveló que Demon Slayer – The Hinokami Chronicles tendrá una atractiva edición limitada para PlayStation 4. La Limited Edition Original Figurine Device Stand Version dará acceso al título y a mas contenido digital. Lo mas interesante de esta edición es la figura donde vemos a Tanjiro, Hashibira y Agatsuma. Coleccionable que servirá como base para smarthphone.
Además, el paquete incluirá a los personajes especiales de Demon Slayer Academy, un set de 13 avatares, un atuendo especial para los personajes antes mencionados, 8000 puntos Slayer y 2 temas para PlayStation 4. Este paquete tendrá un precio de $146 dólares aproximadamente.
Demon Slayer: Kimetsu no Yaiba – The Hinokami Chronicles se lanzará para PlayStation 5, PlayStation 4, Xbox Series X, Xbox Series S, Xbox One y PC el próximo 15 de octubre. ¿Qué te parece este paquete?